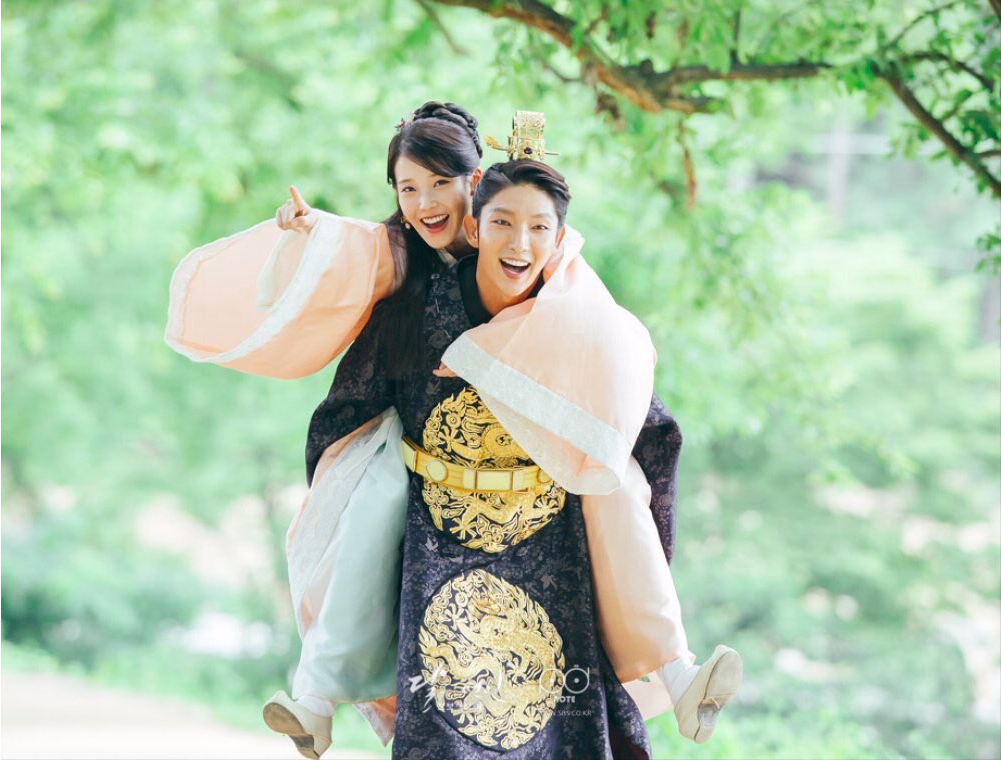 What is the original source? And, why did you choose that?
Moonlovers – Scarlet Heart Ryeo is an 2016 SBS television drama about a girl who travels back in time to the Goryeo Dynasty. I didn't like the ending and I think there should have been a second season. A lot of people who watched the show also asked for a second season-it seemed like they were going to make one-but in the end, they never did. I want to finally complete the story.
What parts do you want to recreate and why?
I want to change the ending so the two main characters can get back together in the future. The end was very sad, so I want to make a happy ending.
What is the main theme?
The main theme is getting the characters to meet again in the future. One of the characters would have no memory of their relationship, so the story would revolve around regaining his memory.
As a fanfic writer, what are you concerned about and what are you excited about?
I am concerned about being able to write a good story, but I am excited to finally make a "season 2" for this show.